PART 1 – EDUCATION
Who made our clothes and what are they made of? How is the life of the person who made them?
Let's discover the world behind our clothes and how it's connected to our lives.
Online Course
Online kurz
This course introduces learners into the world of fashion industry, its impacts on our society, human rights and the environment. It is a basic navigation in its complexity and inspires to take action, starting in your own wardrobe.
Tento kurz uvádza do sveta módneho priemyslu, jeho dopadov na našu spoločnosť, ľudské práva a životné prostredie. Je to základná navigácia cez komplexnosť tejto témy a inšpiruje k akcii, začínajúc vo vlastnej skrini.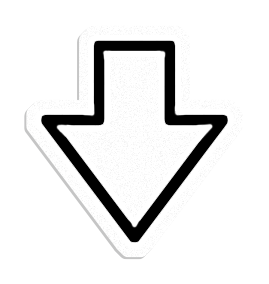 Activities designed to better understand the fashion world – through play, discussions, games and more.
Aktivity vytvorené na lepšie porozumenie módneho sveta – cez hry, diskusie a viac.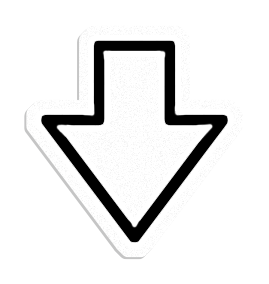 PART 2 – DESIGN MENTORING
Can we make our own clothes even though we are not designers or tailors?
We do not need to be professionals to make our own clothes – but we can be mentored by them if we want to.
Design Mentoring Manual
Manuál dizajnového mentorovania
Manual on how to organise design mentoring – mentoring about how to create own clothing by remaking, mending and basic upcycling techniques.
Manuál o tom, ako zorganizovať dizajnové mentorovanie – mentorovanie ako si vytvoriť vlastné oblečenie prerábaním, opravou, úpravou a základnými technikami upcyklácie.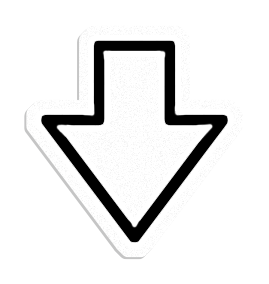 PART 3 – SUSTAINABLE EVENT MENTORING
How can we present the clothes we made?
Get mentoring on how to organise event with principles of sustainability.
Manual for Organising a Sustainable Event
Manuál na organizovanie udržateľného podujatia
Manual on how to organise sustainable event from initial idea.
Manuál o tom, ako pripraviť udržateľné podujatie od počiatočnej myšlienky.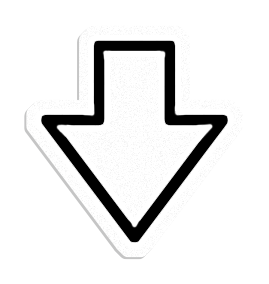 Evaluation of the program and its impacts on learners.
Vyhodnotenie programu a jeho dopadov.