This project's education program is an introduction for young people to the world of fashion. It shows them how fashion's global supply chains work and the harm they can cause to people and the environment, and introduces them to positive responses like re-making their clothes and taking part in collective action.
The program Imperfections has three parts in which young people can:
a) learn about the fashion industry's impacts on human rights and the environment,
b) learn how to design and make their own upcycled clothing from second hand materials, and
c) present these upcycled clothes at an event that they organise themselves.
This program has been designed for young people with and without this knowledge or these skills. 'How to' manuals have been written for participants, educators and youth workers to adapt (elements of) the program for the groups they work with.
Vzdelávací program vytvorený v tomto projekte je vstupnou bránou mladých ľudí do objavovania sveta módy. Poukazuje na to, ako globálny reťazec v rámci výroby oblečenia funguje a aké škodlivé dopady môže mať na ľudí a životné prostredie. Zároveň program ponúka pozitívne riešenia ako prerábanie oblečenia či zapájanie sa do aktivizmu.
Program Imperfections má tri časti, v ktorých sa mladí ľudia môžu:
a) dozvedieť o módnom priemysle a jeho dopadoch na ľudské práva a životné prostredie,
b) skúsiť si navrhnúť a vyrobiť vlastné upcyklované oblečenie zo second hand materiálov,
c) odprezentovať toto oblečenie na podujatí, ktoré si sami pripravia.
Tento program bol navrhnutý pre mladých ľudí bez ohľadu na to, či majú alebo nemajú tieto vedomosti a zručnosti. Manuály boli vytvorené pre účastníkov, edukátorov a pracovníkov s mládežou na jeho adaptáciu programu alebo jeho častí pre ich cieľové skupiny.
So how does it work?
If you are a young person…
you can organise (parts of) this program with and for your friends.
If you are a teacher…
you can organise this program for your students or adapt it to your lessons.
If you are a youth worker…
you can organise this program for or with young people you work with.
These manuals will help you!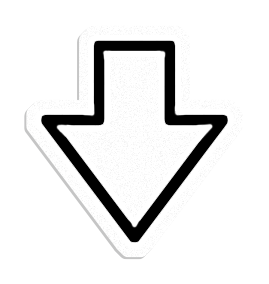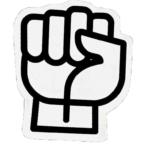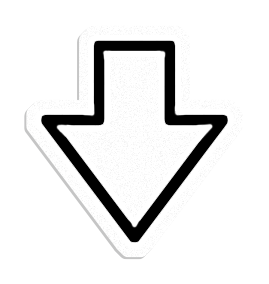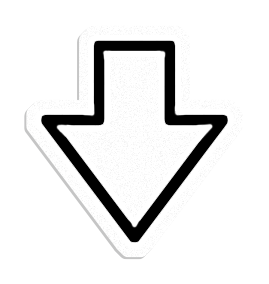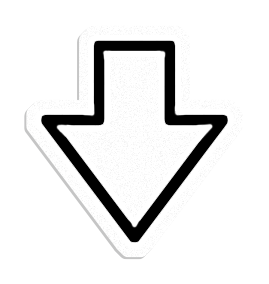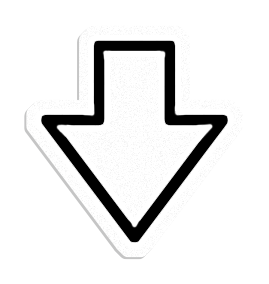 And if you would like to know the impacts of your work on young people, feel free to use our evaluation materials as an inspiration for your own work.