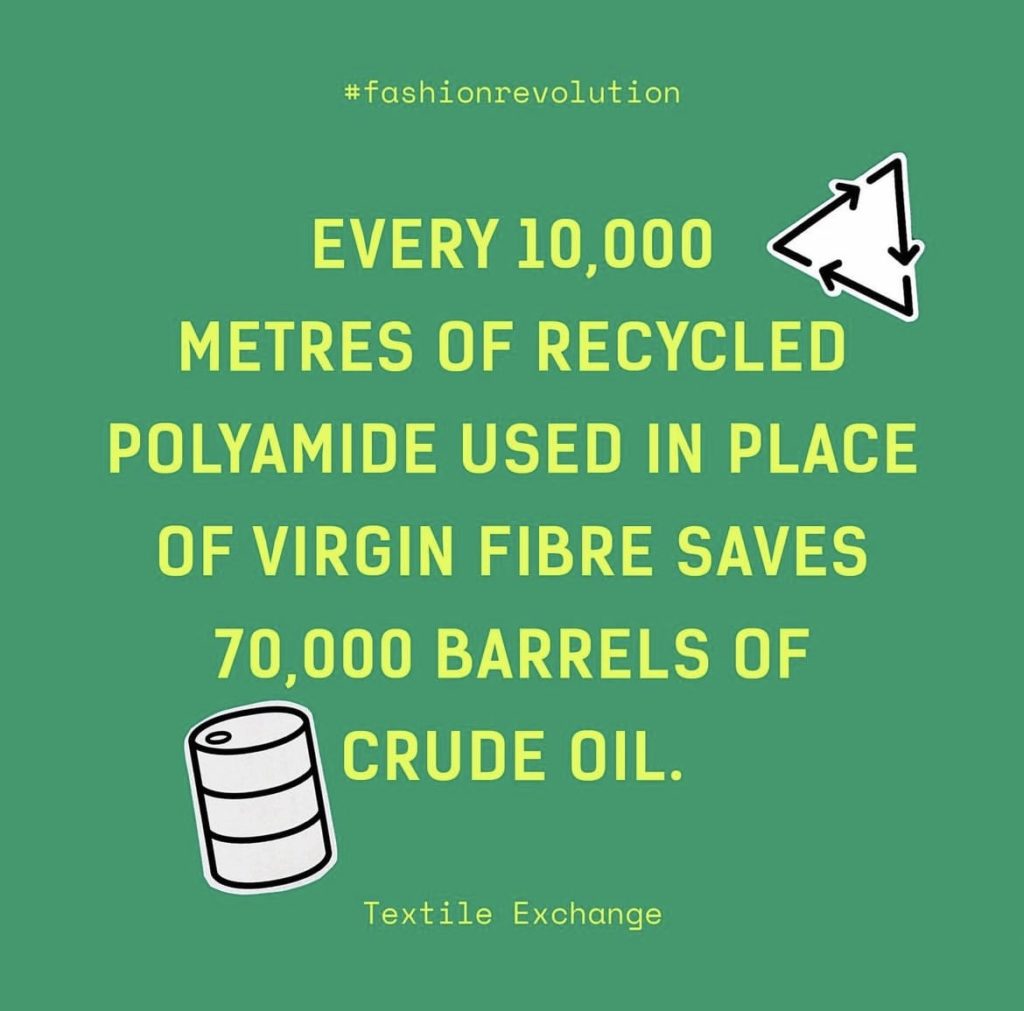 Dana Thomas: Fashionopolis
Fashion has blighted our planet. Today, one out of six people on earth work in fashion, churning out 100 billion garments a year. Yet 98 percent of them do not earn a living wage, and 2.1 billion tonnes of clothing is thrown away annually. The clothing industry's exploitation of fellow humans and the environment has reached epic levels. What should we do? Bestselling author and veteran journalist Dana Thomas has travelled the globe to find the answers. In Fashionopolis, she details the damage wrought by fashion's behemoths, and celebrates the visionaries – including activists, artisans, designers, and tech entrepreneurs – fighting for change. We all have been casual about our clothes. It's time to get dressed with intention. Fashionopolis is the first comprehensive look at how to start.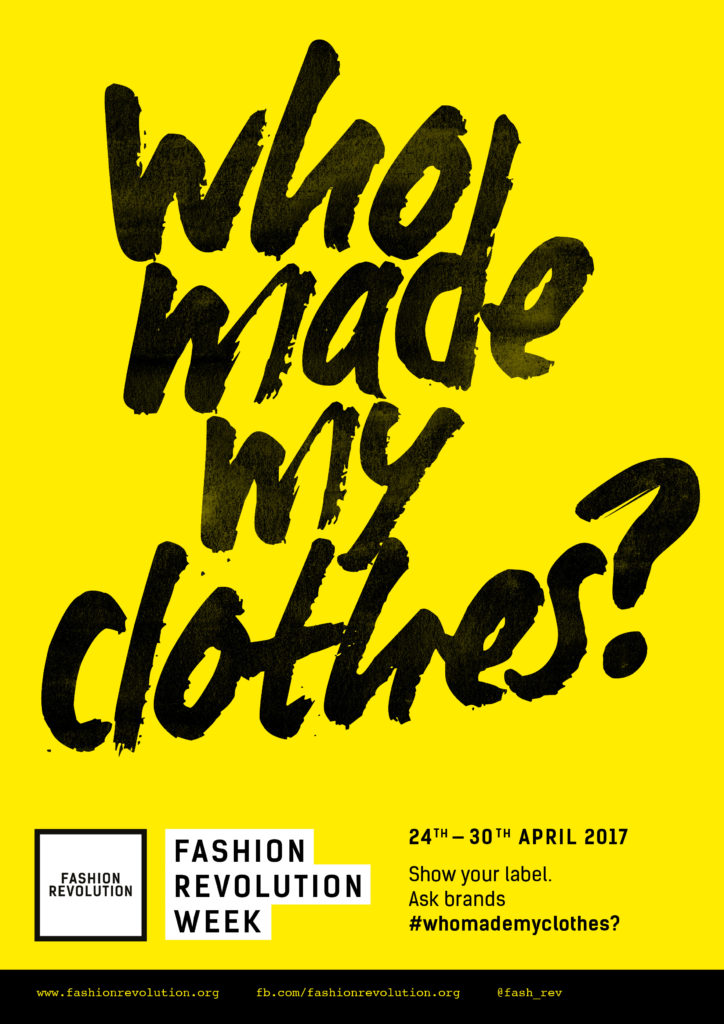 Orsola de Castro: Loved Clothes Last
Running out of space for the clothes you can't stop buying? Curious about how you can make a difference to the environmental challenges our planet faces? Join Orsola's care revolution and learn to make the clothes you love, last longer.
This book will equip you with a myriad of ways to mend, rewear and breathe new life into your wardrobe to achieve a more sustainable lifestyle. By teaching you to scrutinise your shopping habits and make sustainable purchases, she will inspire you to buy better, care more and reduce your carbon footprint by simply making your loved clothes last longer.
Following Orsola's practical tips to lavish care and attention on the clothes you already own will not only have a positive environmental impact, but will be personally rewarding too: hand wash, steam and spot clean your clothes, air dry instead of tumble drying, or revive your clothes by sewing or crocheting.
Fast fashion leaves behind a trail of human and environmental exploitation. Our wardrobes don't have to be the finish line; they can be a starting point. We can all care, repair and rewear. Do you accept the challenge?
https://www.penguin.co.uk/books/317512/loved-clothes-last-by-castro-orsola-de/9780241461150